Explore
Login Enterprise 5
Are you ready to revolutionize your virtualized desktop and application environments? Then, we are happy to present Login Enterprise 5 — the highly anticipated release that will take your IT infrastructure to the next level.
Don't settle for average — experience the power of operational dashboards that enable you to track, trend, and monitor production deployments' cost and capacity over time, as well as proactively monitor environments to deliver a consistent user experience.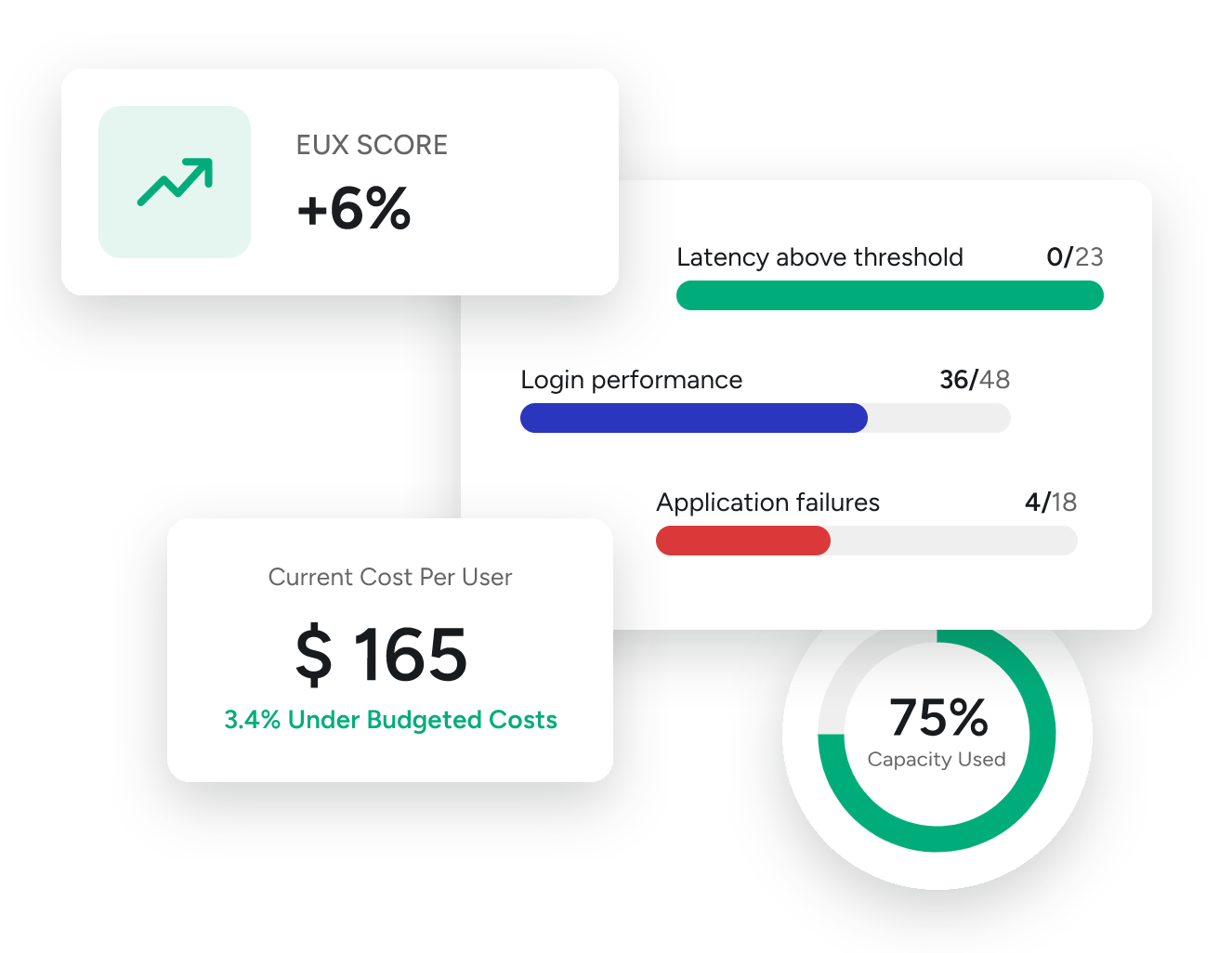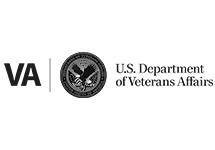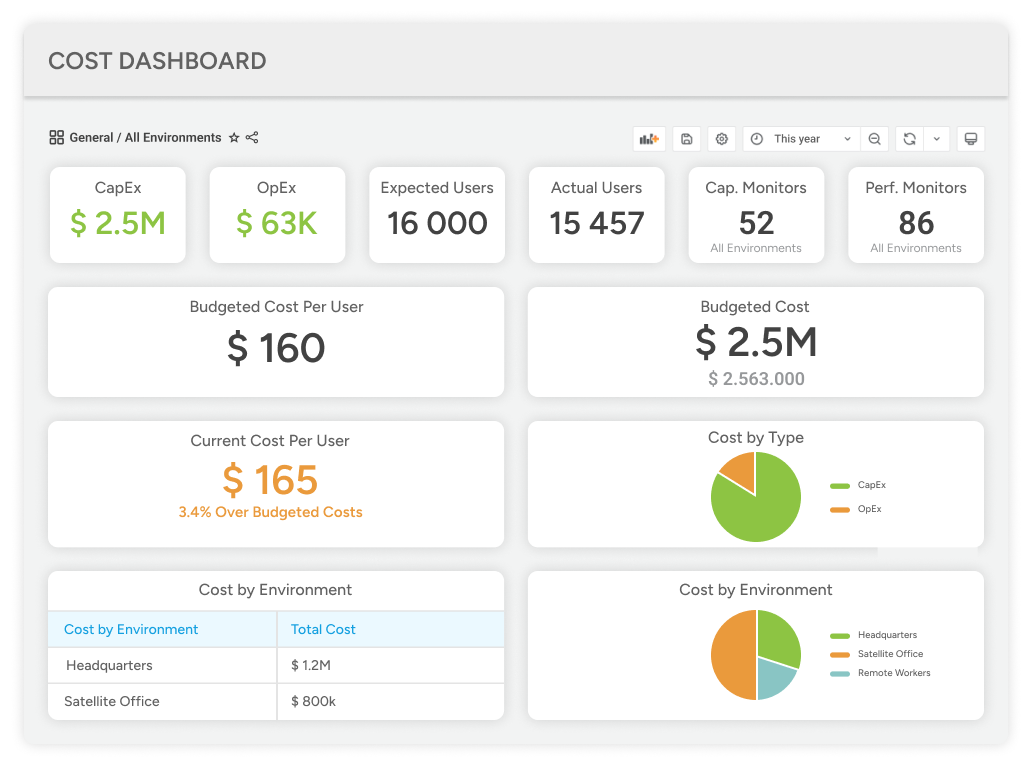 Gain Advanced Cost Visibility
Gain deep insights so you can make smarter financial decisions without compromising end-user experience. Analyze and assign costs between compute, network, storage, application, and security layers.


Forecast run, CapEx and OpEx costs; reducing the risk of surprise cost overruns
Understand the cost impact when moving to the cloud or changing any component in the stack
Evaluate usage and infrastructure to identify cost savings in real time
Compare optimization strategies to bring down the cost per component
Plan capacity wisely by forecasting when hosts and guest VMs will run out of resources. Use built-in capacity planning reports to forecast how many more users can be added to each host.
Confidently add more users to a current environment while maintaining consistent performance

Get insights for VDI right-sizing and optimization

Detect when newer hardware or upgrades might be needed to maintain/optimize existing environments

Evaluate whether existing environments will support newer operating systems, runtimes, or business-critical application upgrades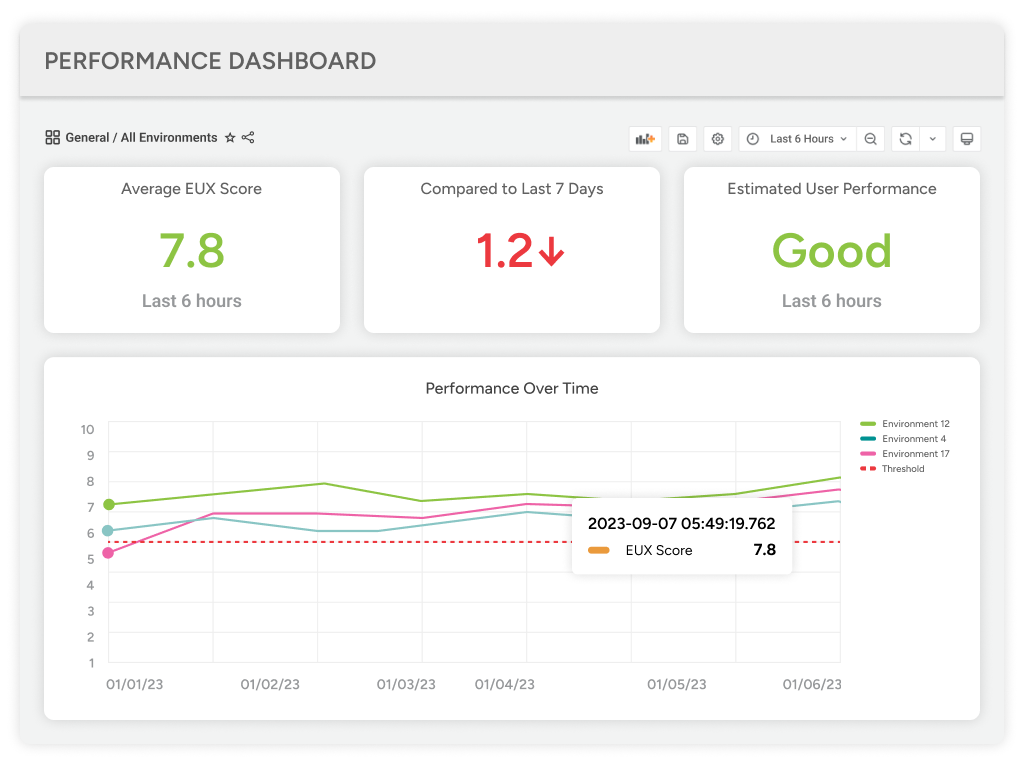 Deliver Consistent Experiences
Proactively detect user experience issues and pinpoint the root-cause quickly and efficiently. Continuously test user experience and baseline through synthetic simulation.
Measure all aspects of user experience including availability, login time, and application performance

Isolate the root cause of slowness from virtual desktop, storage, network, applications and more

Leverage built-in alerts and be the first to know of user experience issues

Predict trends over time to get ahead of creeping degradation
Are You a Login Enterprise Customer?
Take advantage of the latest release today.
You can also learn more about the release in our release blog, read about all the release enhancements and general fixes, and download the latest version in our Support Portal.










Request a Demo
Experience the Proactive Performance Management Game-Changer
Catching issues before end-users are impacted is critical for productive remote and hybrid work environments.
Using Login Enterprise 5, you can easily track performance and availability across your environments, sites, and remote workers.
Let us show you how it works.
Get expert advice and answers to your most critical questions
Learn how Login Enterprise 5 can address your specific needs
See the exclusive features and benefits that can help your team improve their digital experience
Discover how to ensure business continuity by continuously testing application performance and availability