Azure Virtual Desktop:
Are You In or Just Beginning?
Unlock Savings, Optimize Performance:
Get Your FREE Azure Virtual Desktop Assessment!
With the increasing popularity of Azure Virtual Desktop among organizations, it is crucial to make well-informed decisions to ensure optimal user experience and effectively assess the costs associated with transitioning your workloads to the cloud. If you have already migrated, it is time to consider an evaluation of your existing deployment and uncover potential savings and improvements.
Supercharge your Azure Virtual Desktop Projects with Login VSI — completely FREE!
Start Off on The Right Foot
or Get Back On Track
Microsoft strongly advises employing solutions to thoroughly evaluate your deployment through rigorous stress tests and real-life usage simulations.
It is crucial to verify that your system is both responsive and resilient, capable of satisfying user demands. At the same time, balancing your price to performance to avoid excessive spending is just as important.
Rapid Assessment to the Rescue
—

No Agents Required
Benchmark the User Experience

:

Quickly benchmark your current environment and compare the same experience in

Azure Virtual Desktop

using our comprehensive EUX score.


Tune for Peak Performance: Eliminate guesswork and receive expert recommendations on the ideal

Azure Virtual Desktop

instance size that aligns with your performance requirements. Avoid inefficiencies and embrace a smooth

Azure Virtual Desktop

journey.


Make

Scaling

Effortless

:

Use personalized recommendations for

Azure Virtual Desktop

scaling based on the user experience you need to guarantee. Leverage our EUX score to uphold your SLAs and reduce the complexity of scaling your environment for optimal performance.



Unveil Hidden Costs

:

Determining the cost of your

Azure Virtual Desktop

project is a top concern. Mitigate the chance of surprise costs, as our proprietary EUX Score clearly explains your cost per user in

Azure Virtual Desktop

.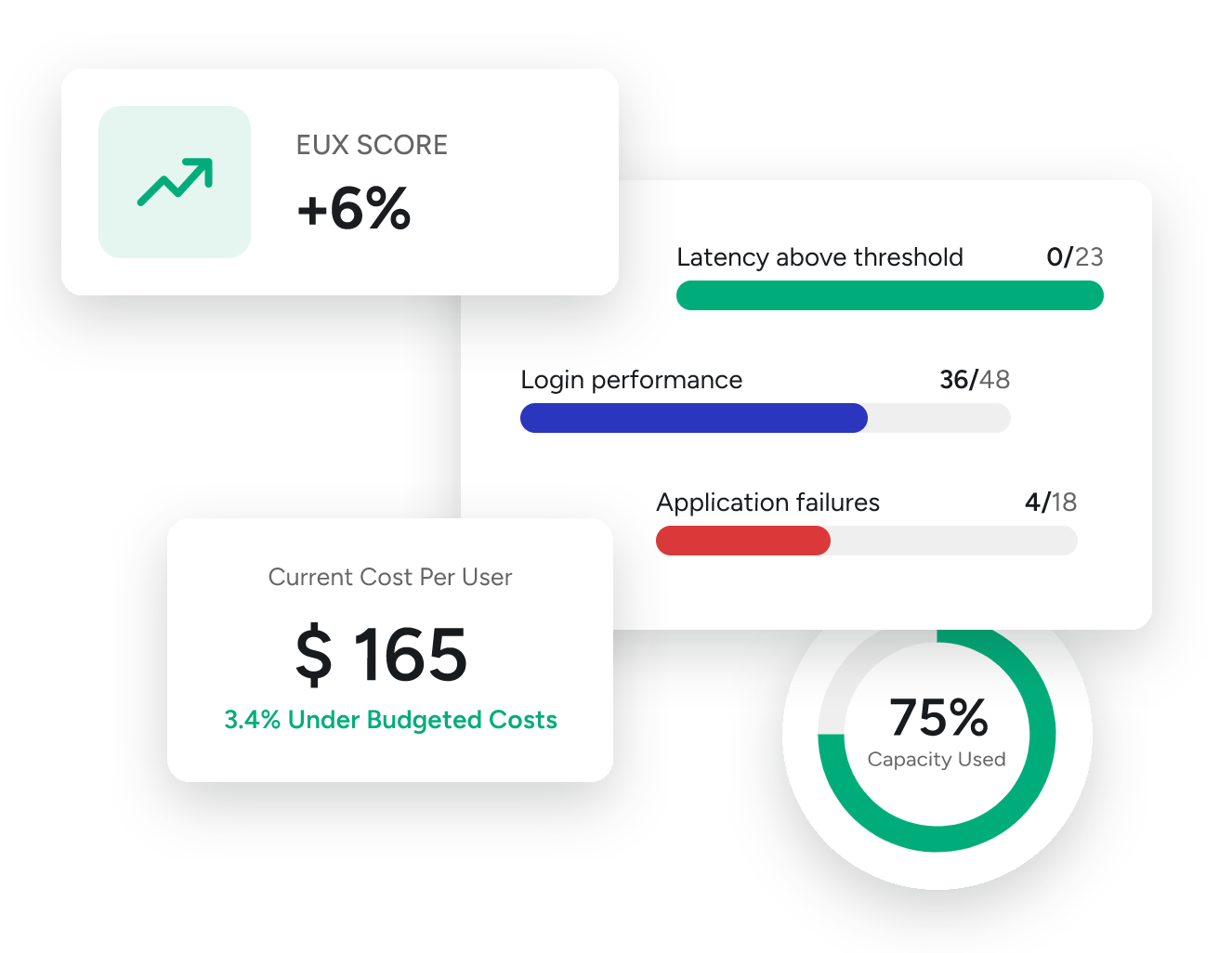 By incorporating these considerations into future or current deployments, you can enhance the overall experience and tailor the system to meet the unique needs of your users effectively.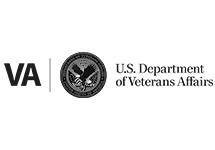 Apply Now
Get your FREE Expert-led Rapid Azure Virtual Desktop Assessment

*
Don't miss out on this rare opportunity to jumpstart your Azure Virtual Desktop migration journey on the right foot — get your FREE Azure Virtual Desktop Assessment today and unleash the true potential of your projects!
Get expert advice and answers to your most critical questions


Learn how Login VSI can address your specific needs


See the exclusive features and benefits that can help your team improve their digital experience