Experience Login Enterprise
Describing the full power and flexibility of the Login Enterprise platform is no small feat.
However, there's one thing you can be certain of: Login Enterprise is the ultimate ally for EUC teams!

Ready to discover the future of better EUC performance?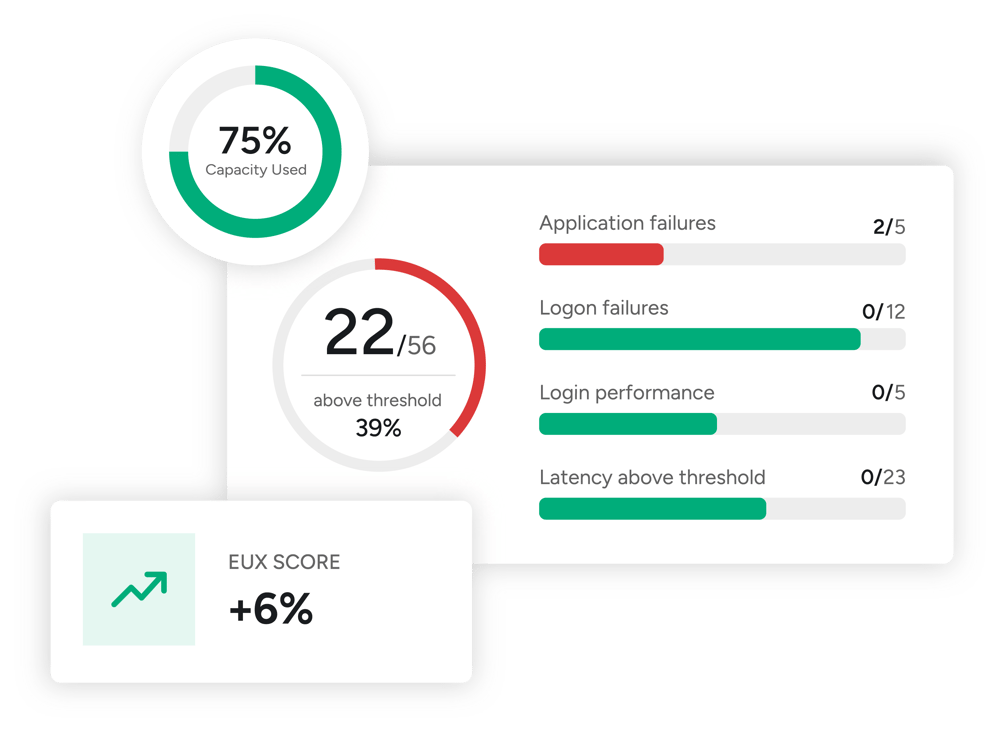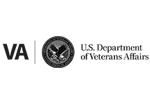 Encountering the same challenges over and over again can feel like being stuck on an impossible game level. But don't worry, you don't have to stay trapped. Break free and conquer your most persistent issues with Login Enterprise.

Is it Really that Simple?
When you come across something as flexible as Login Enterprise, it can feel almost too good to be true. Login Enterprise seamlessly integrates validation, testing, and monitoring capabilities into a single application-centric platform designed to enhance your VDI, DaaS, and published applications — no more bouncing between tools.

After using Login Enterprise, you'll find it is like discovering a well-kept secret; achieving exceptional results is more attainable than you've imagined. Take control by seamlessly integrating our cutting-edge technology in pre-production and production environments, unlocking unique capabilities that distinguish us from the competition.
Here's three reasons why the Login Enterprise platform is different



Ditch your manual testing efforts and deploy virtual users to automatically scale across your diverse user populations and operational needs.
Go beyond logins and mimic real-user behavior through customizable workloads that reflect your most critical users and applications.
Analyze consistent metrics across the entire stack, providing a comprehensive understanding of performance and behavior.
See What Our Customers Have to Say!










Schedule a 1:1 expert-led demo today
See yourself how Login Enterprise can empower you to:


Optimize Performance: Harness data and benchmarks intelligently to deliver the best performance.
Streamline Operations: Reduce friction, enabling faster change cycles and issue detection.
Minimize Risk: Transition confidently during planned migrations or when adopting new technologies.
Boost Confidence: Consistently deliver reliable end-user experiences.
Are you prepared for the future of EUC performance? Schedule your demo today and unlock a whole new level of performance.